Keep your feet warm this winter!
Our 100% Canadian-made wool socks are some of the most comfortable you'll ever wear, and last for years.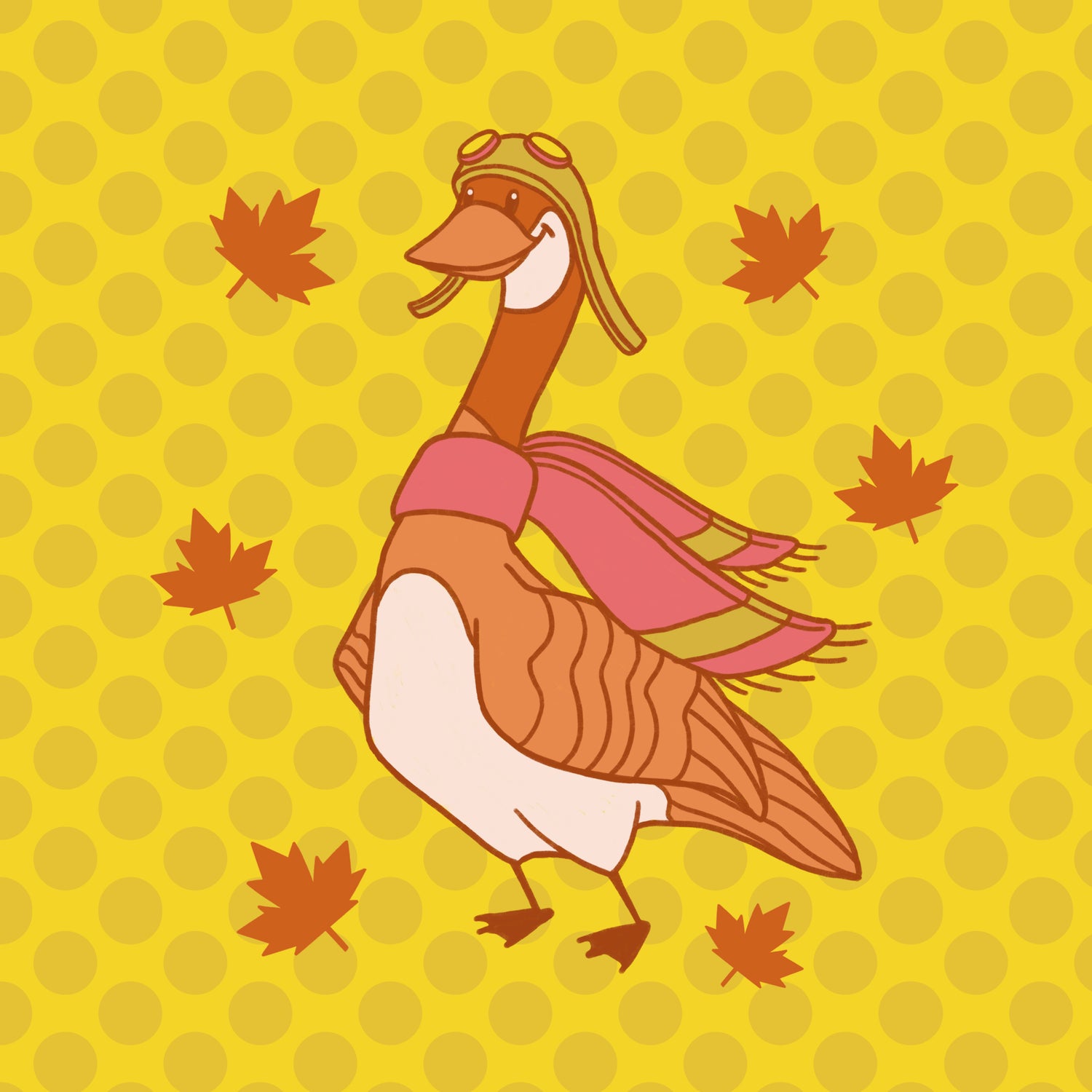 Always Canadian-Made
How your products are made is just as important as how much you love them. All of our high-quality products are manufactured in Canada to reduce our environmental impact.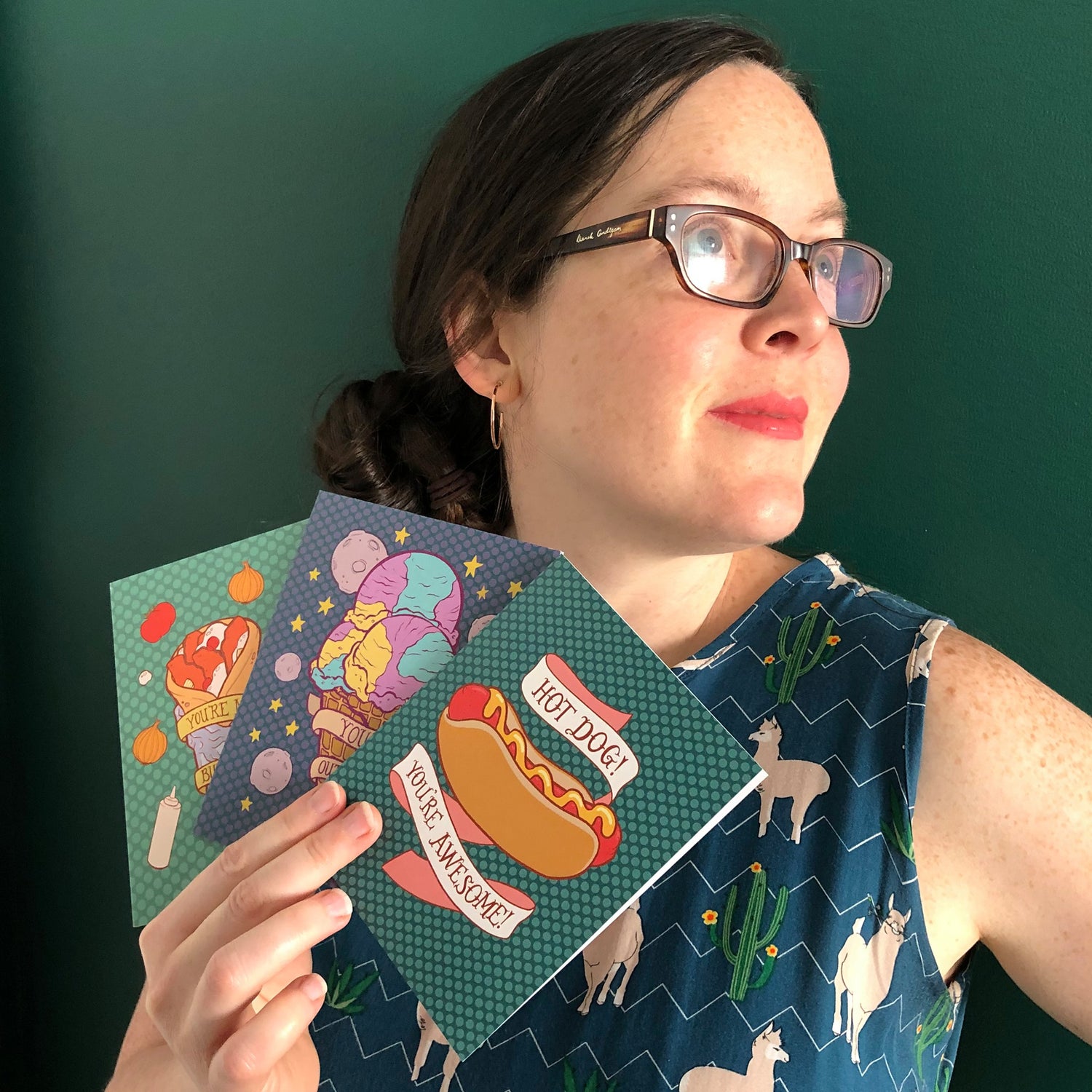 Designed with Love
Everything we sell is designed by us, for you. Whether you're giving a gift or treating yourself, we think personal touches matter.
Committed to Quality
We've invested heavily in making sure that our products are manufactured to the highest standards. Our socks feature woven designs that last for years.